The capital Port Moresby is the main entry point to Papua New Guinea. Daily flights from Australia (Brisbane & Sydney), Singapore and Philippines connect PNG to the outside world.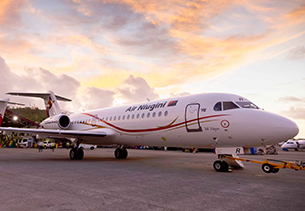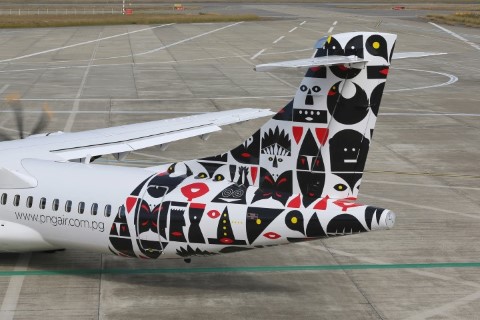 The fastest route to our little Garowe Island is from Port Moresby or any of other main centres within PNG, by flight to Hoskins Airport in Kimbe, capital of the East New Britain province. Air New Guinea and PNG Air operate flights within PNG. From Kimbe, you can take the overnight cargo-boat ride to Garowe. Else you can take a local Banana Boat, a small fiberglass boat with an outboard-engine, that can take passengers in 4 to 6 hours. Banana boats usually depart more frequently than the ferry, when they have sufficient passengers, or people can organize one ad-hoc, with a couple of others who are waiting to get there.
Tourists who organize a visit to our Island with us, can have their boat trips to-and-from the Island, and snorkeling and diving trips arranged by us.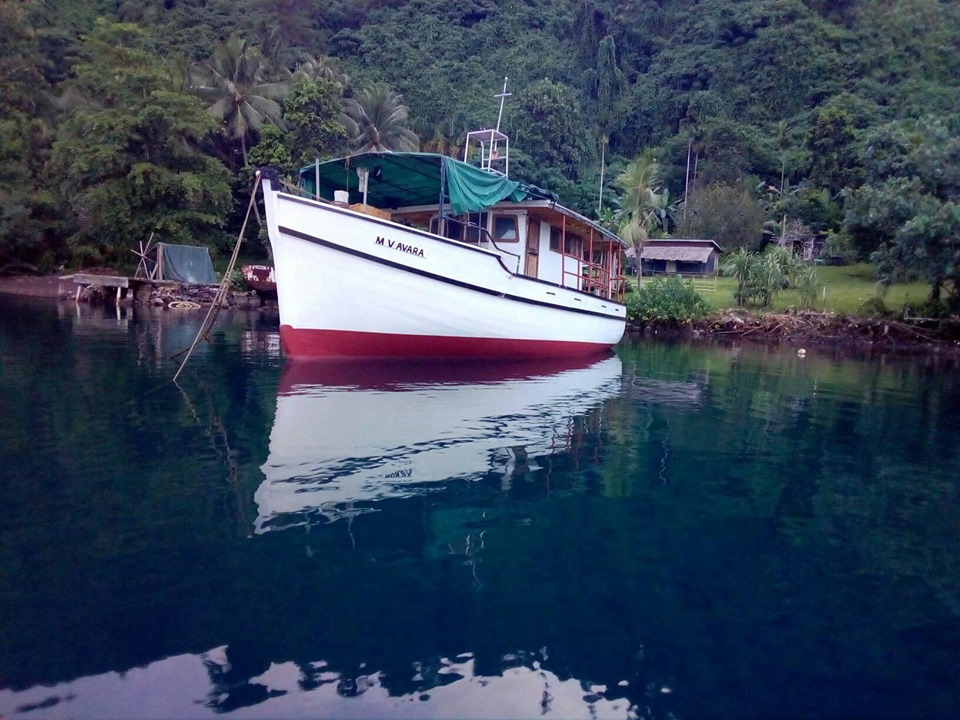 Please let us know ahead of time, we will arrange your boat ride to our village. Depending on your time of arrival, you may have to spend overnight in Kimbe to catch the boat following morning.
For the more adventurous, who will be travelling overland from East New Britain, you can arrive by combination of transports, as there are no direct road links to other provinces. If you are coming from Kokopo, part of the trip can be made by public transport, and then take a small banana-boat, an outboard-engine boat to Kimbe. The trip will take a full day of travel.